I am still swooning over Alexanda Von Furstenberg's neon acrylic collection. I don't really think it needs any more explanation - it's neon and it's acrylic.
Coasters, trays, frames, tables. Yes. Yes. Yes. Yes. Yes.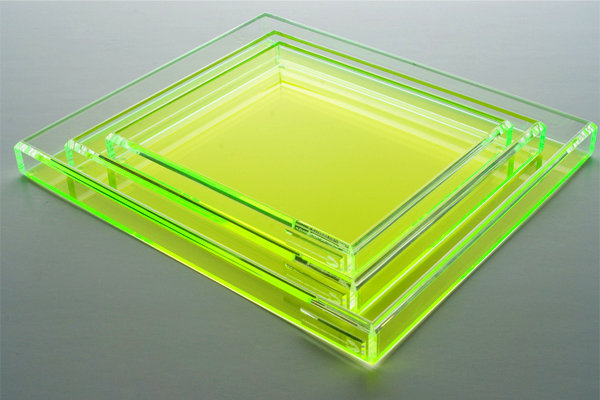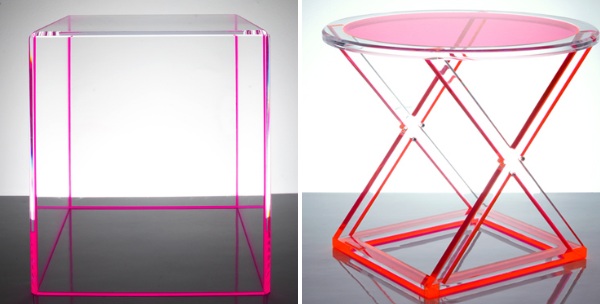 Feel like bringing some AVF into your abode? Goop is having a little special right
HERE
- and it's a beauty.